Committed to
Sustainable Fine Jewelry
At Miki & Jane, we're committed to creating fine jewelry that aligns with our values and has a positive impact on our planet and communities. We believe that true sustainability is about being transparent and accountable for our actions, from the materials we use to the people we work with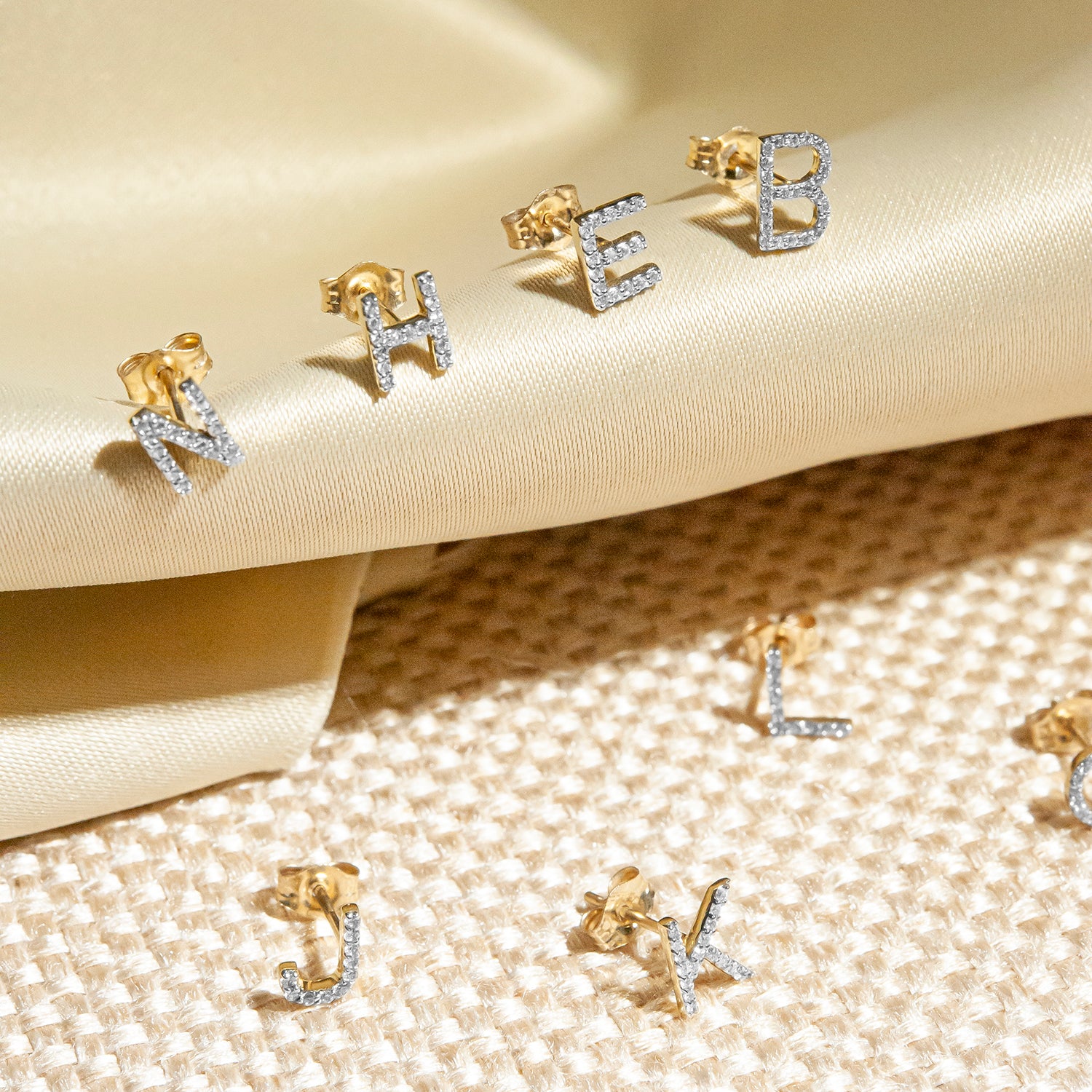 Full Traceability
For Authenticity and Impact
We carefully choose recycled metals and ethically mined gemstones to create our pieces. By supporting communities dependent on the industry, we aim to minimize our environmental impact and promote ethical practices. We believe in full traceability, which means we can verify the authenticity of our materials and improve the social and environmental impacts of our pieces.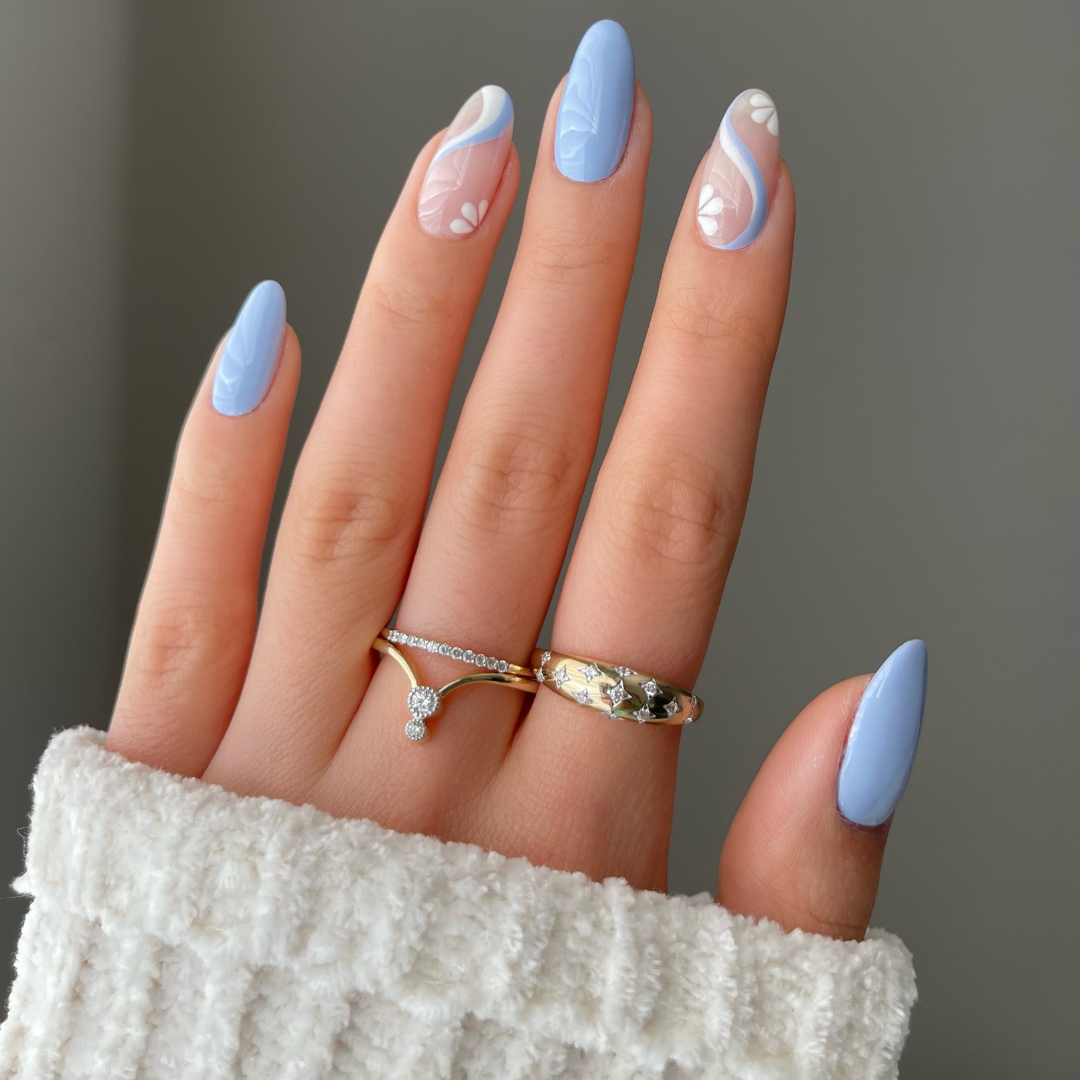 Transparency in
Process and Practice
We know that our customers care about where their jewelry comes from and how it's made, and we want to do our part to make a positive impact. We believe that by being open and honest about our processes and practices, we can continue to create beautiful, meaningful jewelry that you can feel good about wearing. Plus, we think you deserve the best. Here's what you can expect from our jewelry.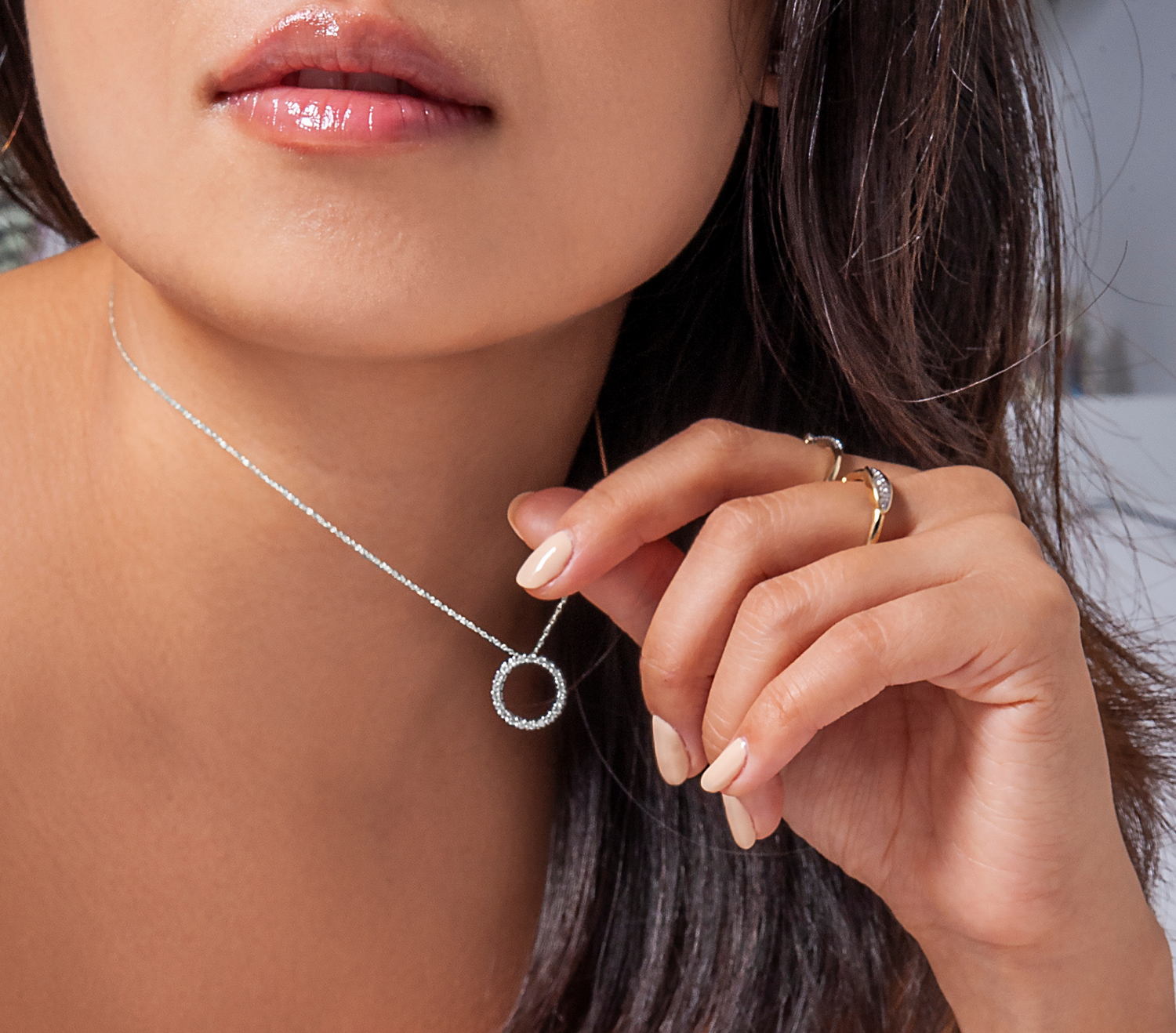 Durable, Lustrous Metals
10 & 14K Gold

Choose from our stunning range of 10K and 14K solid gold jewelry that's perfect for active lifestyles. Our pieces are less likely to scratch, bend or wear out than gold-plated metals, ensuring that they look great for years to come. Most of our 14K gold jewelry is made from certified recycled gold, while the remaining percentage is responsibly mined to reduce our environmental impact. We also ensure that responsibly mined gold is traceable to suppliers who meet international sustainability standards.

Sterling Silver

Discover our range of beautiful and functional jewelry crafted from 925 Sterling Silver, a lightweight metal made of 92.5% pure silver. Our durable silver pieces are designed to withstand everyday wear and retain their shape and shine for years to come. We're committed to using only the highest quality materials and craftsmanship to ensure that your jewelry remains a cherished part of your collection.

Vermeil

Experience the luxury of gold without breaking the bank with our stunning vermeil jewelry pieces. Crafted with attention to detail, our vermeil collection combines the affordability of sterling silver with the high-quality finish of a 2.5 micron layer of gold. Our vermeil pieces are durable and designed to withstand everyday wear, but we recommend removing them before swimming or showering to ensure their longevity.
Dazzling, High-Quality Gemstones
Diamonds

At Miki & Jane, we provide high-quality jewelry crafted with only the finest diamonds. Diamonds are highly durable and resistant to wear and tear, making them an ideal choice for jewelry. We're committed to sourcing our diamonds responsibly and using only certified conflict-free diamonds that fall within the HI color grade and range SI-I clarity. Our customers can trust that they're getting a beautiful, high-quality piece of jewelry that has been crafted with care and attention to detail.

Colorful Gemstones

At Miki & Jane, we're passionate about high-quality gemstones that add a unique touch of personality and style to jewelry. We carefully select visually stunning and durable gems from trusted suppliers who share our commitment to sustainability and ethical practices. From red rubies to blue sapphires, each gem is selected for its color, clarity, and brilliance, ensuring that every piece of jewelry is a work of art.